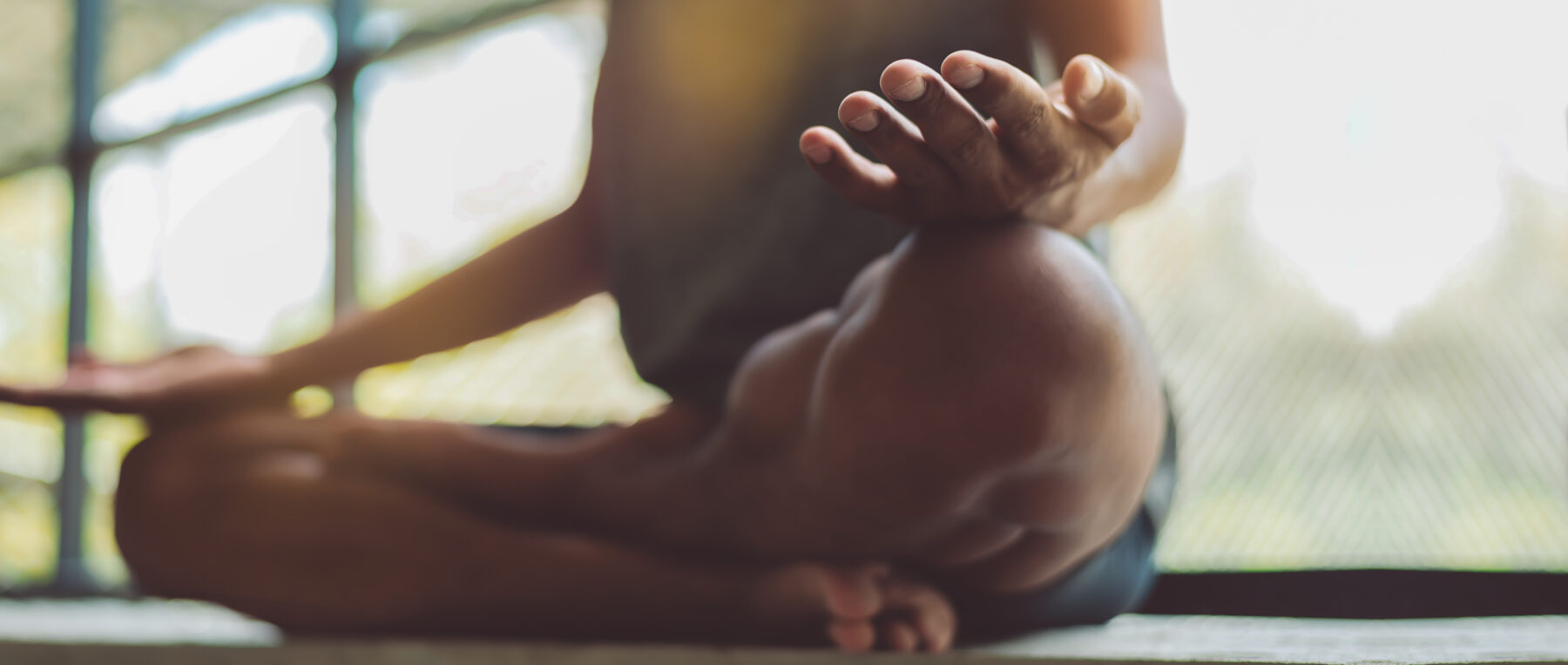 In-gallery Guided Meditation
Date:
October 28, 2023 - October 29, 2023
Time:
3:30 pm - 3:30 pm
Price:
FREE
Category:
Workshops
Relying on the artist's creation of an immersive audio-visual environment, there will be a series of short guided meditations with attention on seeing and listening separately. Then, there will be a guided meditation putting it all together and experiencing the art in its totality, as a meditative exercise. There will be time for a short discussion. The goal is to provide a reference point for ways to view art that correspond with a deepening awareness of the present moment. The gallery can be a bit cool, so you might want to bring a sweater or jacket to stay comfortable. Chairs and limited soft seating will be available. Bring your own yoga mat &/or cushion if you would like a particular setup.
Inspired by the work of Irish-born artist Jane Cassidy, these two in-gallery meditation sessions will further immerse you in the sights and sounds of the exhibition, Drink up the Moon, on display September 1 – November 12, 2023.
Saturday, October 28 & Sunday, October 29 • 3:30pm
FREE & open to the public!
Eventbrite registration is encouraged, space is limited.
---
INSTRUCTOR, TAMMY KAOUSIAS—
Tammy Kaousias has been a meditation and yoga practitioner since 1984, and in the last 15 years has seriously relied on these methods to help manage the stresses inherent in the legal profession and caring for elderly parents. In addition to practicing law for three decades representing businesses and managing her own law firm, she owned a local yoga studio for seven years and is co-owner of Inner Space Yoga. Tammy has organized or taught yoga teacher training programs and yoga series, as well as various meditation programs and retreats. She has led monthly meditation sessions for more than seven years. One of her great loves is art. She is excited to explore the intersection of experiencing art and meditation. www.innerspaceyoga.net
---
This project is supported in part by federal award number 21.027 awarded to Knox County by the U.S. Department of the Treasury and the Arts & Culture Alliance, and by the federal award number SLFRP5534 awarded to the State of Tennessee by the U.S. Department of Treasury.