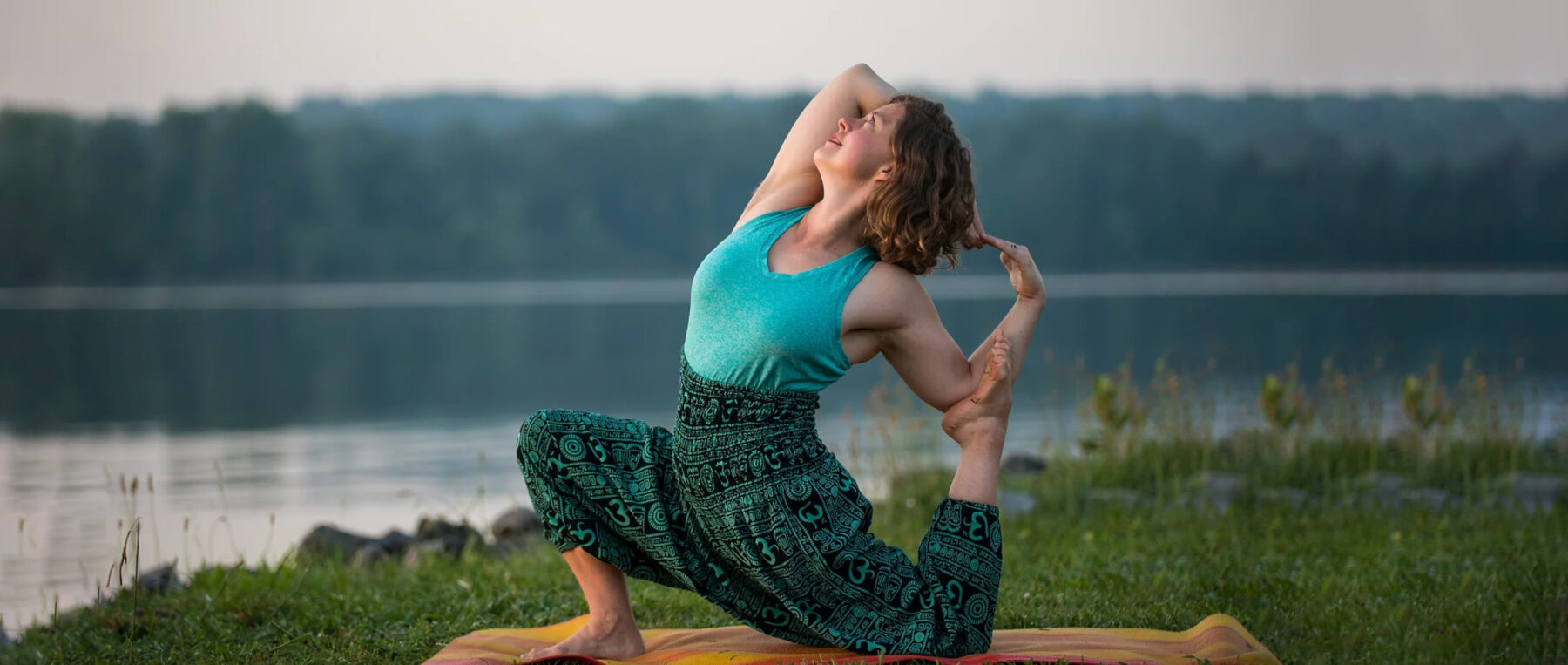 In-gallery Movement Meditation Experience
Join Jill Frere with Fearless Motion for an enlivening movement experience.  By settling into our bodies through yoga we create a spring point from which to engage with the artwork through dance.  Jane Cassidy's Drink Up the Moon and You Never Regret the Swim create a phenomenal environment in which to have a kinesthetic response.  Interact with her work through yoga and dance and maybe become a work of art yourself. This experience is appropriate for all ages and abilities. Each experience lasts approximately 20 minutes and will take place in the 3rd-floor gallery featuring the work of Irish-born artist Jane Cassidy.
Saturday, October 21 & Sunday, October 22
20-minute sessions • 1pm, 2pm, and 3pm
Free & open to the public!
Eventbrite registration is encouraged, space is limited. 

---
INSTRUCTOR, JILL FRERE—
Jill Frere is a dance artist and a yoga and meditation teacher. She is currently interested in creating spaces that foster intimacy and connection in such a way that each individual can more fully know and be themselves. Jill is a graduate of NCSA and NYU Tisch Dance.  She is E-RYT 500 and 1000 hours certified in Dharma Yoga.  She lived in NYC for 10 years teaching, creating, and performing. Jill now resides in Knoxville, TN where she teaches at the Glowing Body and creates and performs dances with Go! Contemporary Dance Works, Circle Modern Dance, and through her own project, Fearless Motion.  Learn more at www.FearlessMotion.net
---
This project is supported in part by federal award number 21.027 awarded to Knox County by the U.S. Department of the Treasury and the Arts & Culture Alliance, and by the federal award number SLFRP5534 awarded to the State of Tennessee by the U.S. Department of Treasury.