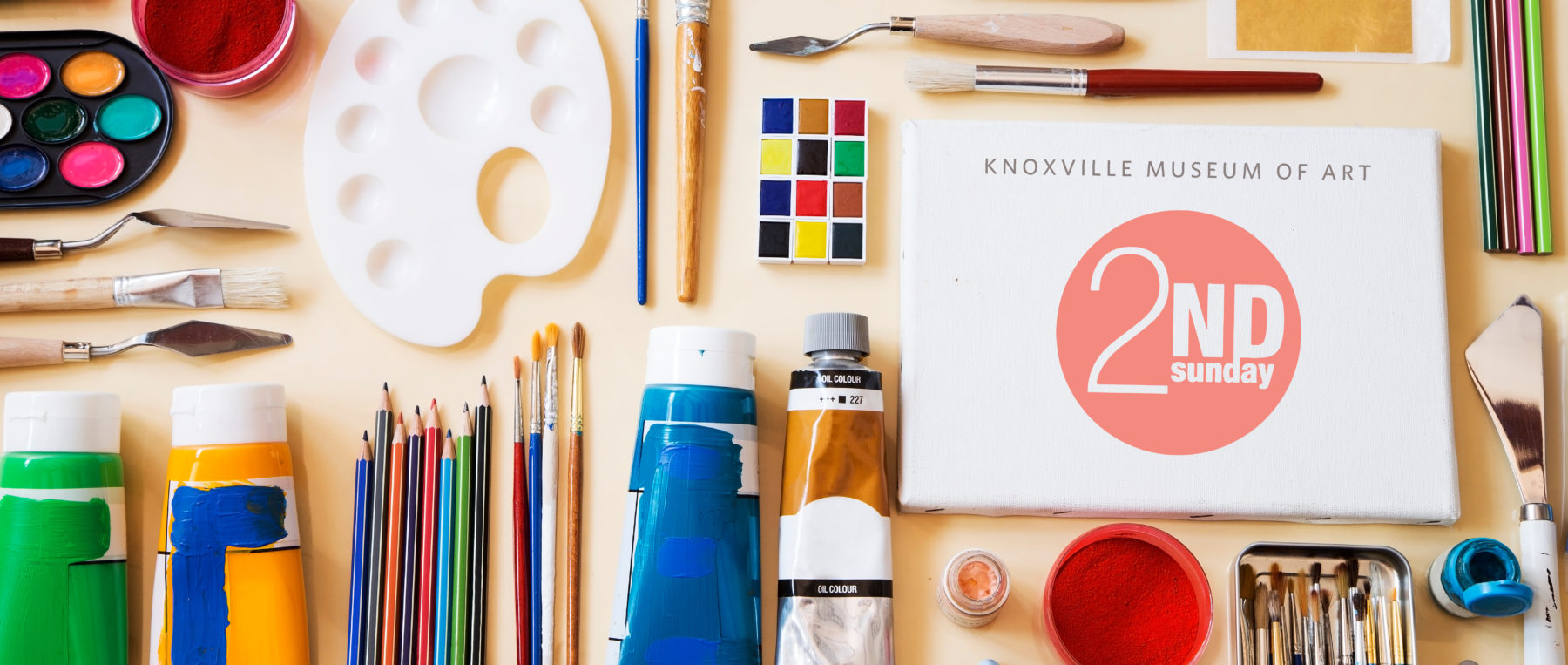 Bring your children in grades K-6 to the KMA for Second Sunday Art Activity Day. Children will do a hands-on art activity taught by a certified art teacher.
FREE and open to the public!
---
This project is supported, in whole or in part, by the federal award number SLFRP5534 awarded to the State of Tennessee by the U.S. Department of the Treasury.