Engage
|
Event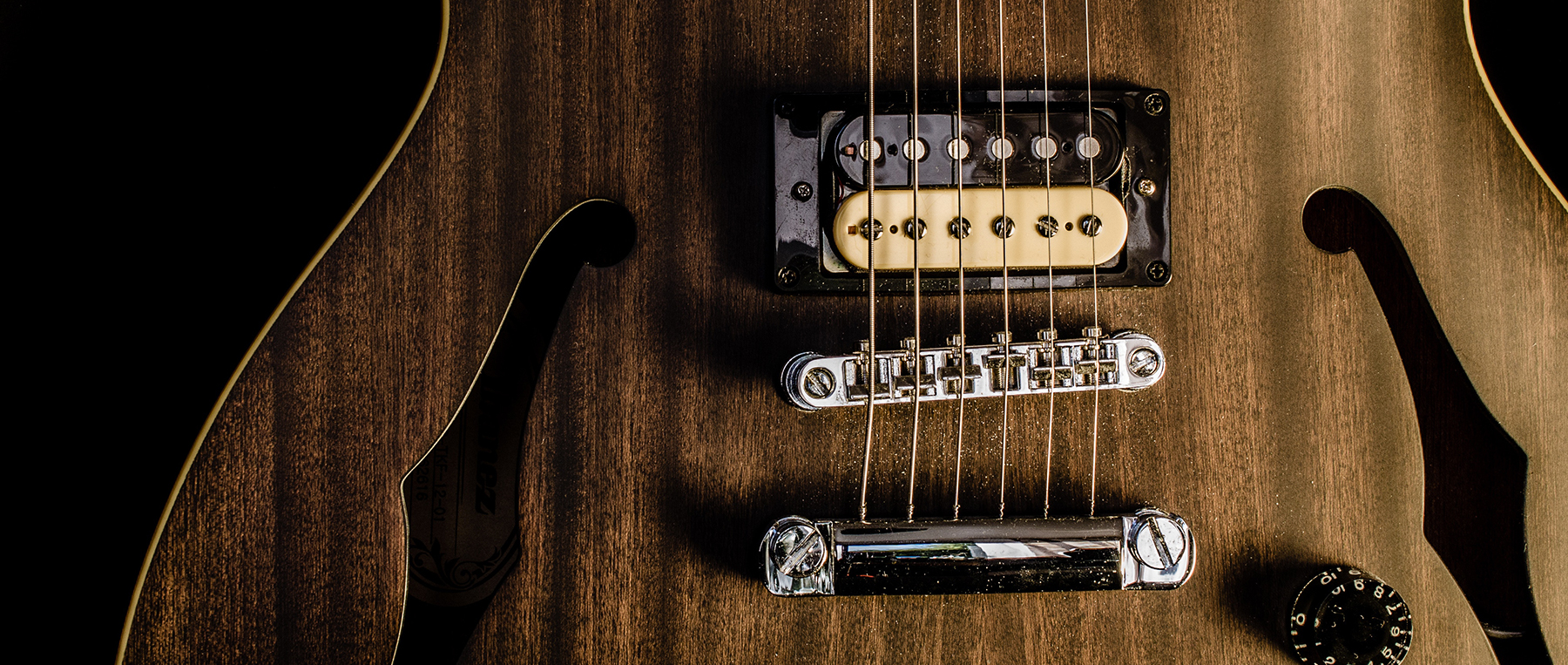 Alive After Five with Mac Arnold & Plateful O' Blues
July 12, 2019 6:00pm - 8:30pm
We are very pleased to bring Mac Arnold & Plateful O' Blues back to AA5 again, after a three-year hiatus since their last performance here. Since then, Mac Arnold was inducted into the Alabama Blues Hall of Fame (2017), adding yet another accolade to his legendary career in the music industry. Some other highlights from his amazing resume: His first band included James Brown on piano. How's that for starters?! Then, when Mac moved to Chicago, Muddy Waters hired him on the spot. He toured and recorded with the Muddy Waters Band and recorded albums with Otis Spann and John Lee Hooker. Mac moved to Los Angeles and produced Soul Train with his friend Don Cornelius. He even played bass on the Sanford & Son television show when he wasn't playing bass for Otis Redding and B.B. King. After retiring from show business for a while to be an organic farmer in his native South Carolina, Mac is back and going strong with his own band, featuring Austin Brashier on guitar and vocals and Max Hightower on keyboards, harmonica, guitar, bass, and vocals.
Food available from Jackie's Dream
Media sponsor
Additional sponsors
Express Passes for the Summer series of Alive After Five are $50 each for all 8 shows of the summer series. They are available for purchase by members at Alive After Five beginning May 17. Express Pass holders may bypass the ticket desk and enter Bailey Hall after 5:00 pm by showing their pass to the volunteer at the stairway/elevator on the first floor.