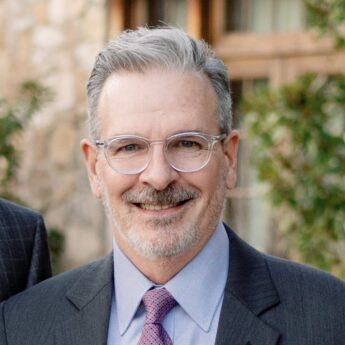 David Butler | Executive Director
Dr. David Butler joined the Knoxville Museum of Art as executive director in 2006 after serving as the director of the Ulrich Museum of Art at Wichita State University since 2000; director of the Swope Art Museum in Terre Haute, Indiana 1995-2000; and the Emerson Gallery at Hamilton College in Clinton, New York 1992-1995. He was also an instructor in art history at the University of Missouri-St. Louis and at Washington University in St. Louis. Butler earned a Bachelor's Degree Magna Cum Laude in Art History in 1976 and a Master's Degree in Art History in 1980, both from Florida State University. He received his Ph.D. in Art History with concentration on 17th century Italian Art from Washington University in 1991. Butler is a peer reviewer for the Museum Assessment Program and Accreditation Program of the American Alliance of Museums (2004 Excellence in Peer Review Service Award) and has served as a visual arts panelist for the Tennessee Arts Commission, has served on the board of the Art and Culture Alliance of Greater Knoxville, the City of Knoxville Public Art Committee, the Knox County Historic Zoning Commission, and is past president of the Southeastern Museums Conference.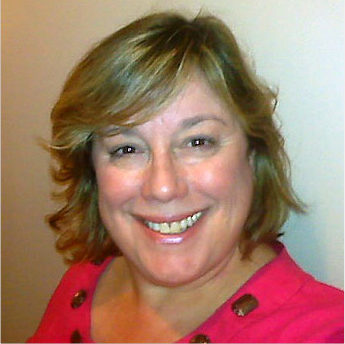 Denise DuBose | Director of Administration
Denise DuBose's primary responsibility has been to support KMA's governing board. She assists the director as needed and serves as the office's tech assistant, managing technological issues with computer services and equipment. DuBose spent nearly 10 years working for Lockheed Martin as a computer analyst and programmer. She joined the KMA as a volunteer and started working as an operations assistant in 2006. In 2009, she stepped into the role of the manager of L'Amour du Vin, KMA's largest fundraiser. DuBose holds a Bachelor of Arts degree in French from Bridgewater College, Virginia, as well as a Bachelor of Science degree from East Tennessee State University, Johnson City, Tennessee, in Computer Science with added coursework in Accounting. She is a member of the National Association of Parliamentarians and active in the Tennessee Alpha chapter.
COLLECTIONS & EXHIBITIONS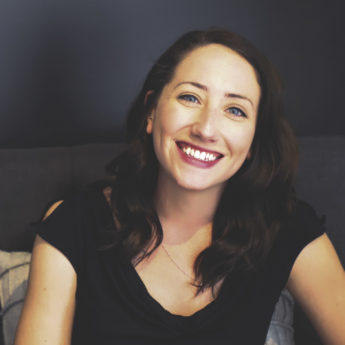 Sarah Kaplan | Marketing Manager
Sarah Kaplan joined the KMA staff as the Marketing Manager in June of 2021. In 2009, she moved to the area to attend the University of Tennessee, Knoxville where her education focused on Women's Studies and Philosophy. For six years prior to coming to the museum, Kaplan worked as a project manager for Knoxville Graphic House assisting numerous local businesses with all aspects of design and marketing. Sarah has been involved with the Knoxville Museum of Art since 2016, working closely with the marketing team, gift shop, and auxiliary groups.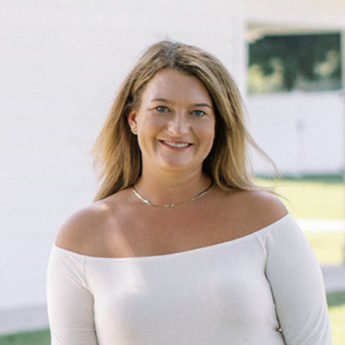 Taylor Broyles | Fundraising Events Manager
Taylor Broyles joined the KMA in 2022 as the Fundraising Events Manager. She comes to the museum with over 5 years in event management and design experience. Taylor worked in Event Design Sales for All Occasions Party Rentals and completed internships with the City of Knoxville Special Events Office, The Tennessee Smokies, Tennessee Athletic Event Management, and Prater Day Music Booking Agency. Taylor has a Bachelor of Arts in Communication with a minor in Hotel, Restaurant, and Tourism Management from the University of Tennessee, Knoxville; and holds certification as an event professional (CERP).
Taylor Broyles
Fundraising Events Manager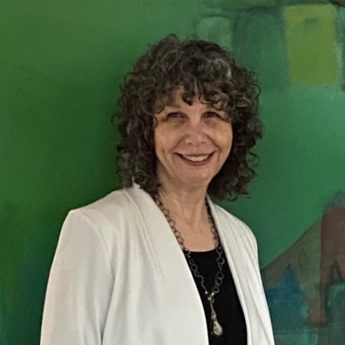 Vicki Wyrick | Gift Shop Manager
Vicki Wyrick joined the KMA staff as the Gift Shop Manager in October of 2022. Vicki was born in New Orleans, Louisiana, and has been an artist her entire life. She had a successful career as a metal artist exhibiting at fine arts festivals throughout the United States. She graduated from the University of Tennessee with a Bachelor of Fine Arts degree and a minor in Education.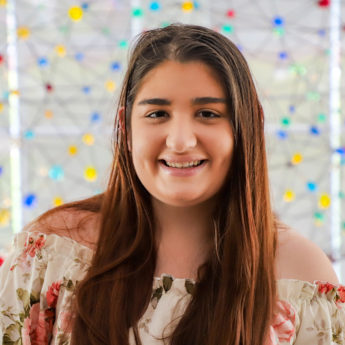 Selena Friess | Facility Rental Coordinator
Selena Friess first joined the KMA team as an intern for the education department in the spring of 2020. After graduating from the University of Tennessee, Knoxville with a Bachelor's degree in History and Women's Studies, she took on a more permanent role as a Visitor Services Representative. During her time as a VSR, Selena was completely fascinated by the array of special events and facility rentals at the museum. In July 2022, she was promoted to her current position as Facility Rental Coordinator.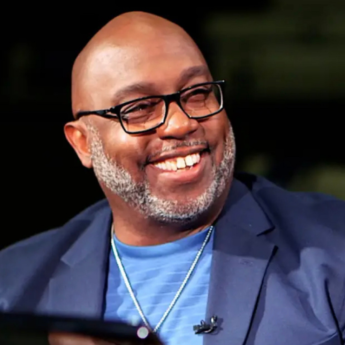 Brian Clay | Soundscapes Coordinator
Brian joined the Knoxville Museum of Art as the new coordinator of "Alive After Five" in June of 2021. He brings a love of the arts and a wealth of experience in performing arts. Brian is an accomplished jazz pianist and a gifted vocalist. Brian has seven recording projects to his credit and has shared performance stages with incredible contemporary jazz artists including Kirk Whalum, George Duke, David Sanborn, and Stanley Clark.
Brian is also a veteran radio broadcaster with 25 plus years of experience. He began his radio career in the Atlanta radio market as an air-personality. He has since created a weekly syndicated radio program called "JAZZSPIRATIONS with BRIAN CLAY" which airs on several stations across the country.
Brian was honored to receive the 2019 Martin Luther King Commemorative Commission of Knoxville Arts Award. He is a two-time Gospel Choice Award Winner. In 2018, Brian placed 5th in the "Lee Ritenour International Piano competition. He is a major influencer in Knoxville's music scene performing in venues in Knoxville and across the southeast.
One of Brian's accomplishments he is most proud of is the creation of "The Piano Project of Knoxville." The Piano Project of Knoxville is a public art and music initiative that commissions visual artists to decorated pianos, and the pianos are placed in public spaces around the city for community engagement.