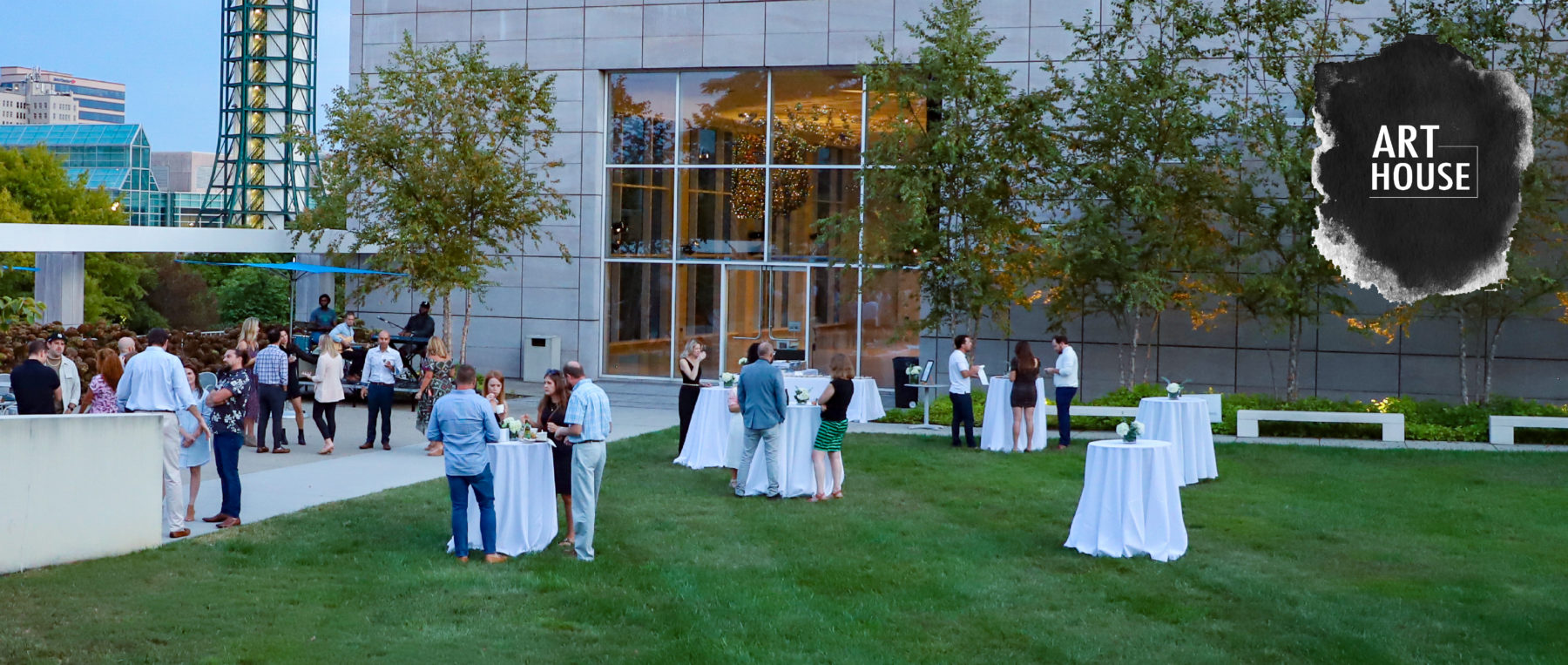 Connecting a new generation to the Knoxville Museum of Art by providing exclusive opportunities to learn through art.
A message from the committee:
Art is fundamental.  Nowhere is that more evident than inside the walls of the Knoxville Museum of Art.  The Knoxville Museum of Art is a place that…
celebrates the art and artists of East Tennessee
presents new art and new ideas
educates and serves our diverse community
We believe that the KMA enhances our quality of life and economic development.  However, for our targeted membership, many of our experiences with the museum have been limited to special events – meetings, receptions, and fundraisers.  We set out to change that.
In January 2016, we founded Art House of Knoxville with a select group of people who believed in the arts – but weren't engaged with the KMA.  And we knew that the KMA had much to offer. It was our hope to bridge this gap and infuse a vibrant, youthful air, not only through Art House events, but looking ahead to the museum's long-term future as well.
We have developed an eclectic roster of fun, social experiences  – all focused on art. These events appeal to couples, singles, and families in equal measure.  From hosting LA-based artist, Tyler Ramsey for an unforgettable art experience, involving an oversized canvas and dancers instead of paint brushes, to more intimate events insides the homes of Knoxville art collectors, Art House has something for everyone who wants to grow through art.
We want to take responsibility for the next era of the KMA and fortify this group with exclusive opportunities to learn and grow through our museum. We look forward to seeing you at the next Art House event!
Questions? Email arthouse@knoxart.org.