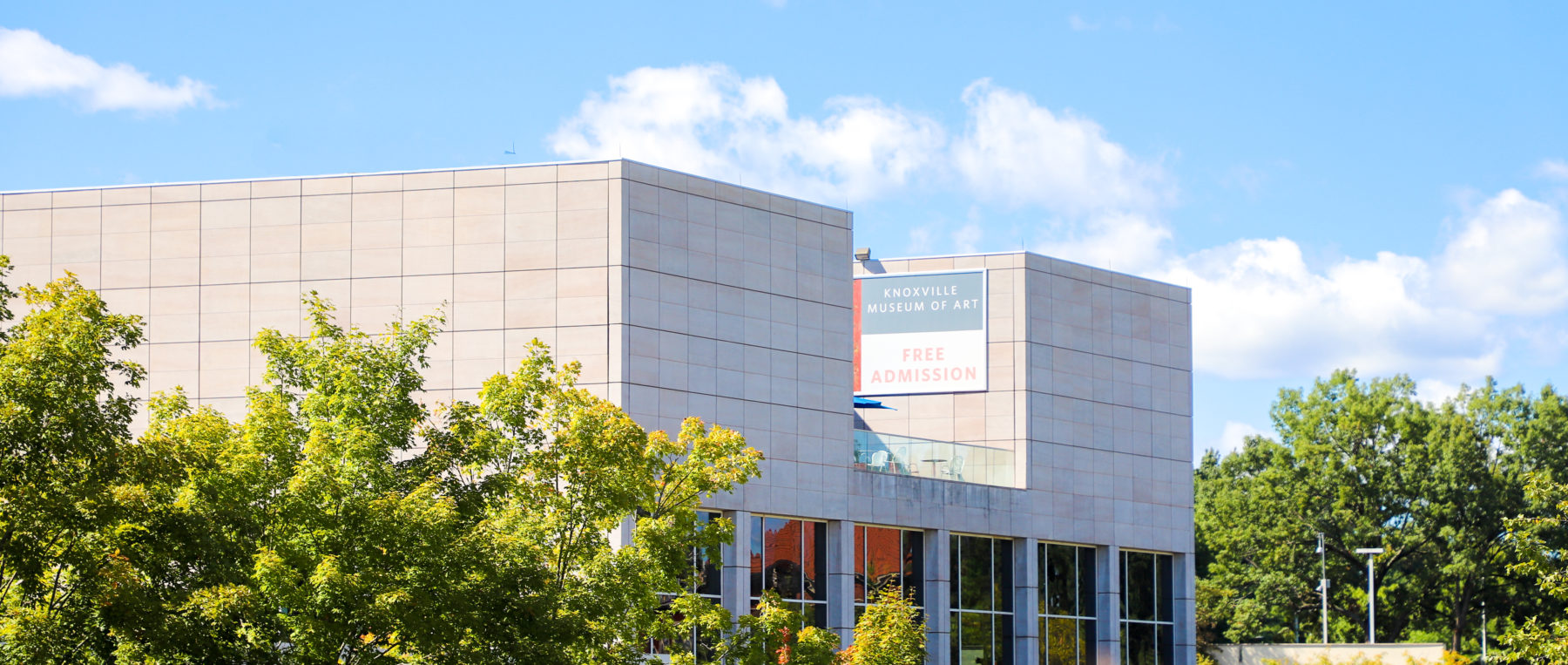 The Guild of the Knoxville Museum of Art was created to encourage support for KMA as a cultural center for our area. The name "The Guild" was taken to honor the former organization, The Dulin Gallery of Art Guild, which promoted art in the East Tennessee region.
The Guild is a volunteer organization whose primary purpose shall be to raise funds for the Knoxville Museum of Art. The Guild also educates and builds appreciation among members for the vast richness of artistic expression. It assists in promoting the museum and its programs in the community and gives KMA members an opportunity to go above and beyond regular membership by participating in extra museum activities.
Membership
You must be a member of the Knoxville Museum of Art to join the Guild. Membership dues are $50 per household.
Guild privileges include:
Art appreciation and education programs
Exclusive invitations to home and studio venues
"Members Only" events
Guild Membership Directory with more than 200 names and addresses.
For more information or to join, please contact Maggie Meyers at 865.934.2049 or mmeyers@knoxart.org.