The Knoxville Museum of Art is a place of energy and excitement that provides an ideal environment for your students to connect to the culture of the region, and throughout time. Over a century of art in our collection and exciting special exhibits throughout the year will inspire creativity in your students and encourage understanding in a variety of disciplines. Listed are a range of programs and services available to teachers for enhancing the classroom curriculum in both art and non-art subjects. Contact us to plan a gallery tour or to take advantage of the many other services available. We look forward to your visit!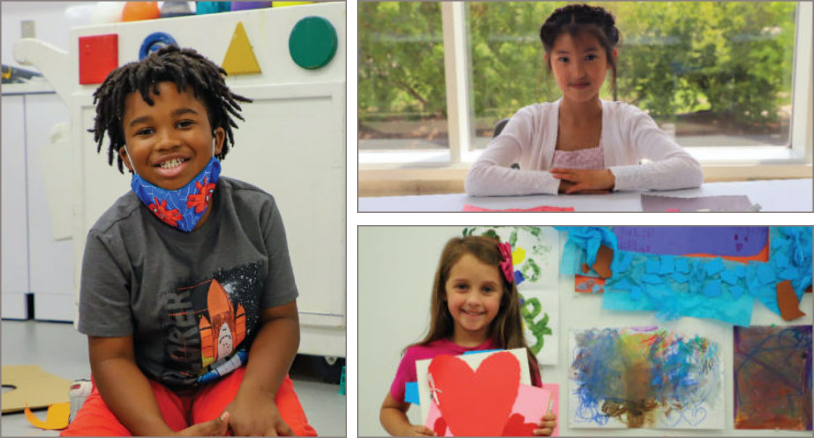 The Knoxville Museum of Art's Summer Art Academy offers quality educational opportunities that will ignite your child's imagination through drawing, painting, sculpture, and more! Summer Art Academy will continue to offer classes and workshops for ages 3-17. Workshops will be held in Bailey Hall, the Sarah Jane Hardrath Kramer Education Center, and Martin Studio. Partial and full scholarships will continue to be offered first come, first served; as monies allow.
For more information, call (865) 525-6101 ext. 241 or e-mail education@knoxart.org.
This project is supported in part by the Arts & Culture Alliance, City of Knoxville, Knox County, Tennessee Arts Commission, and the U.S. Department of the Treasury.
This project is supported, in whole or in part, by the federal award number SLFRP5534 awarded to the State of Tennessee by the U.S. Department of the Treasury.
Presenting Sponsors
Emerson Automation Solutions
Publix Super Markets Charities
Leader Sponsors
The Ponzio Family
Knox County Health Department
L'Amour du Vin Fund-A-Cause
Sustaining Sponsors
Axle Logistics
Michael Mervis/Zilber Family Foundation
Additional Sponsors
Ann & Steve Bailey
The Guild of the Knoxville Museum of Art
Tennessee Arts Commission
Arts & Culture Alliance
National Endowment of the Arts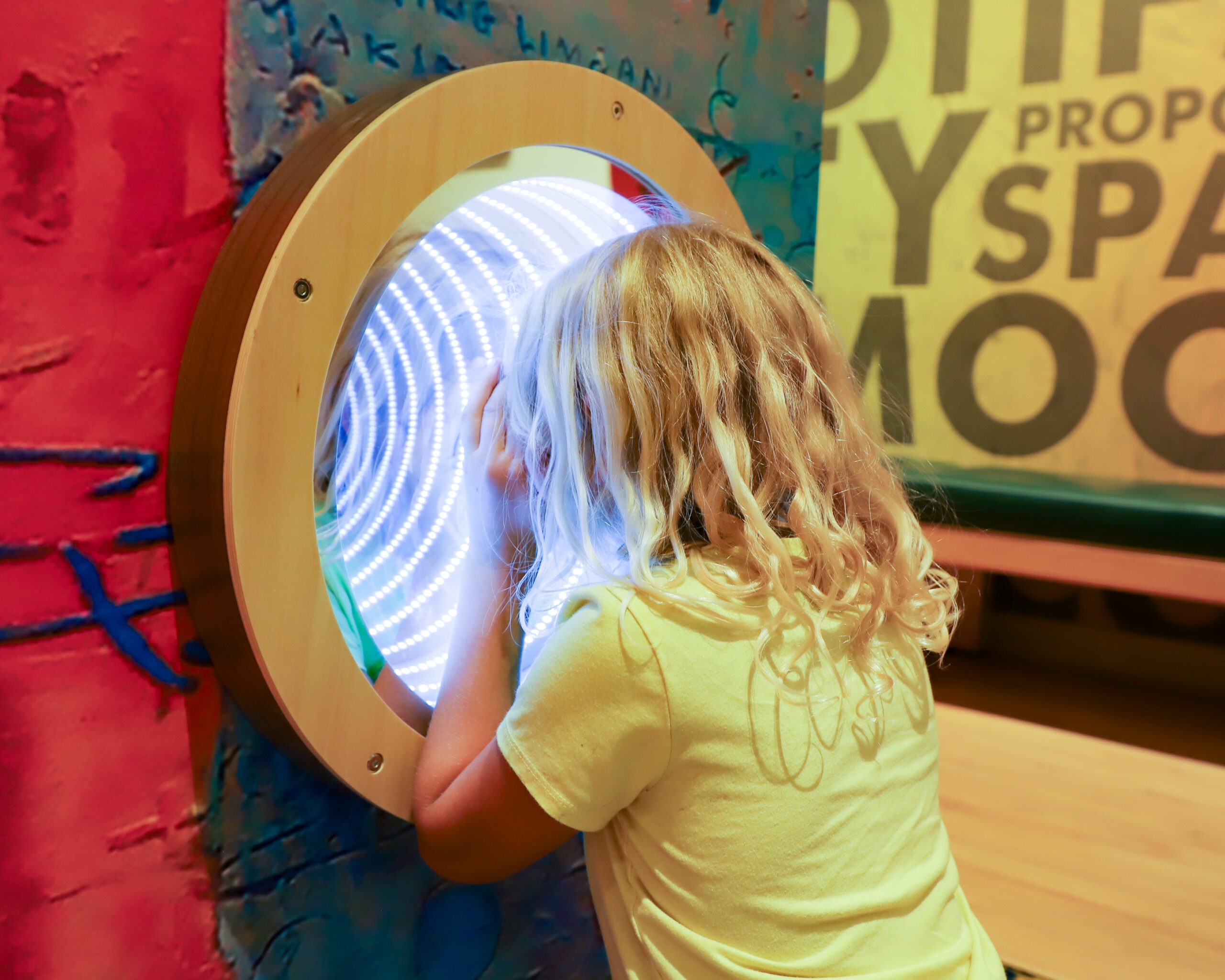 Creative Corner is a unique, interactive play area for children of all ages. Hands-on activities, books, drawing easels, and a wall light board encourage creativity in many different forms. Children can release their inner artistic abilities and create beautiful artwork to take home or leave for future guests to enjoy. We ask that guardians accompany their children in the Creative Corner. Children aged 14 and under must be accompanied by an adult.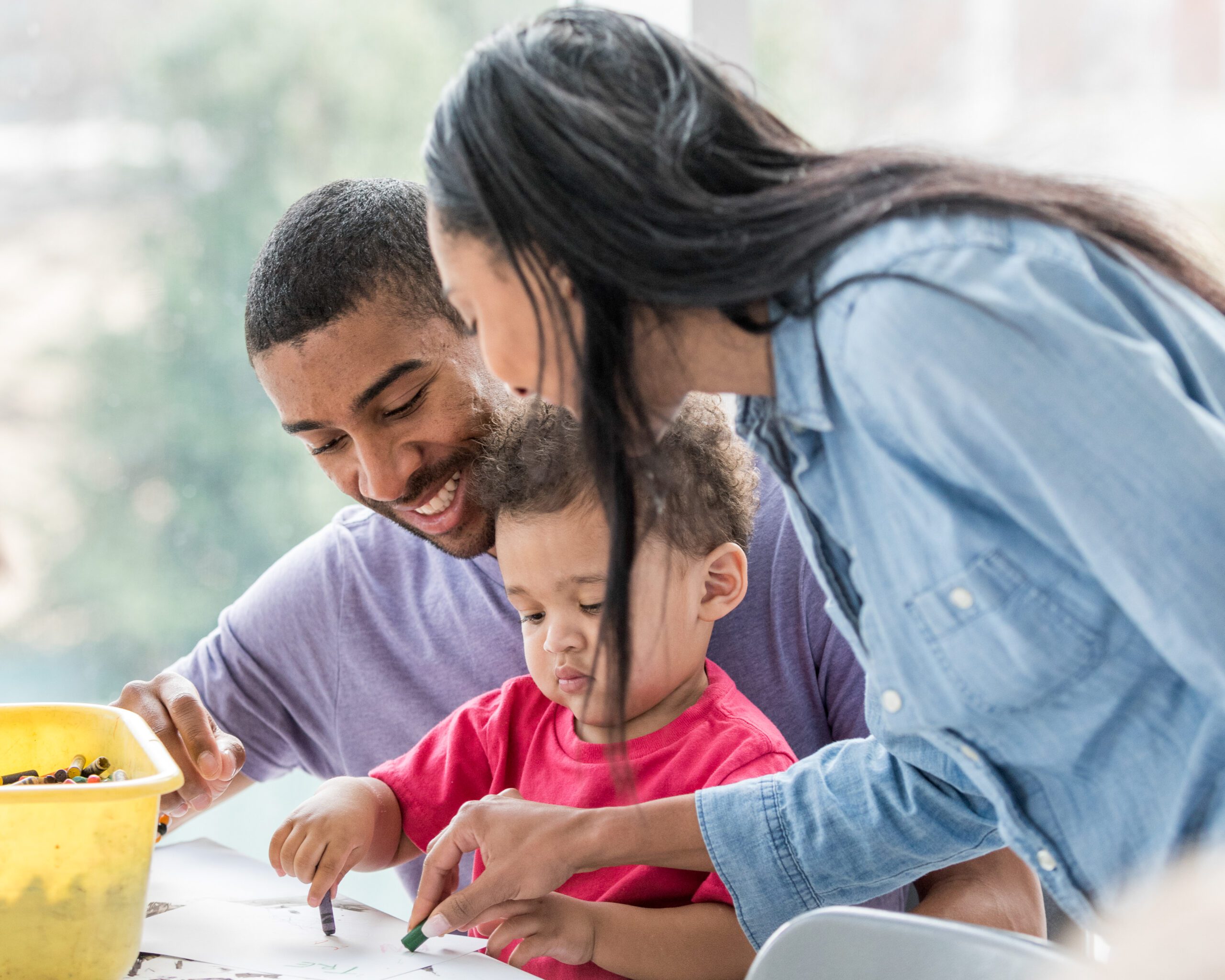 2nd Sunday Art Activity Days
On the 2nd Sunday of every month from 1-4 pm, KMA offers families a drop-in art activity project for them to make and take home. Geared towards ages 3-13.
Free and open to the public!
See the events page for upcoming dates.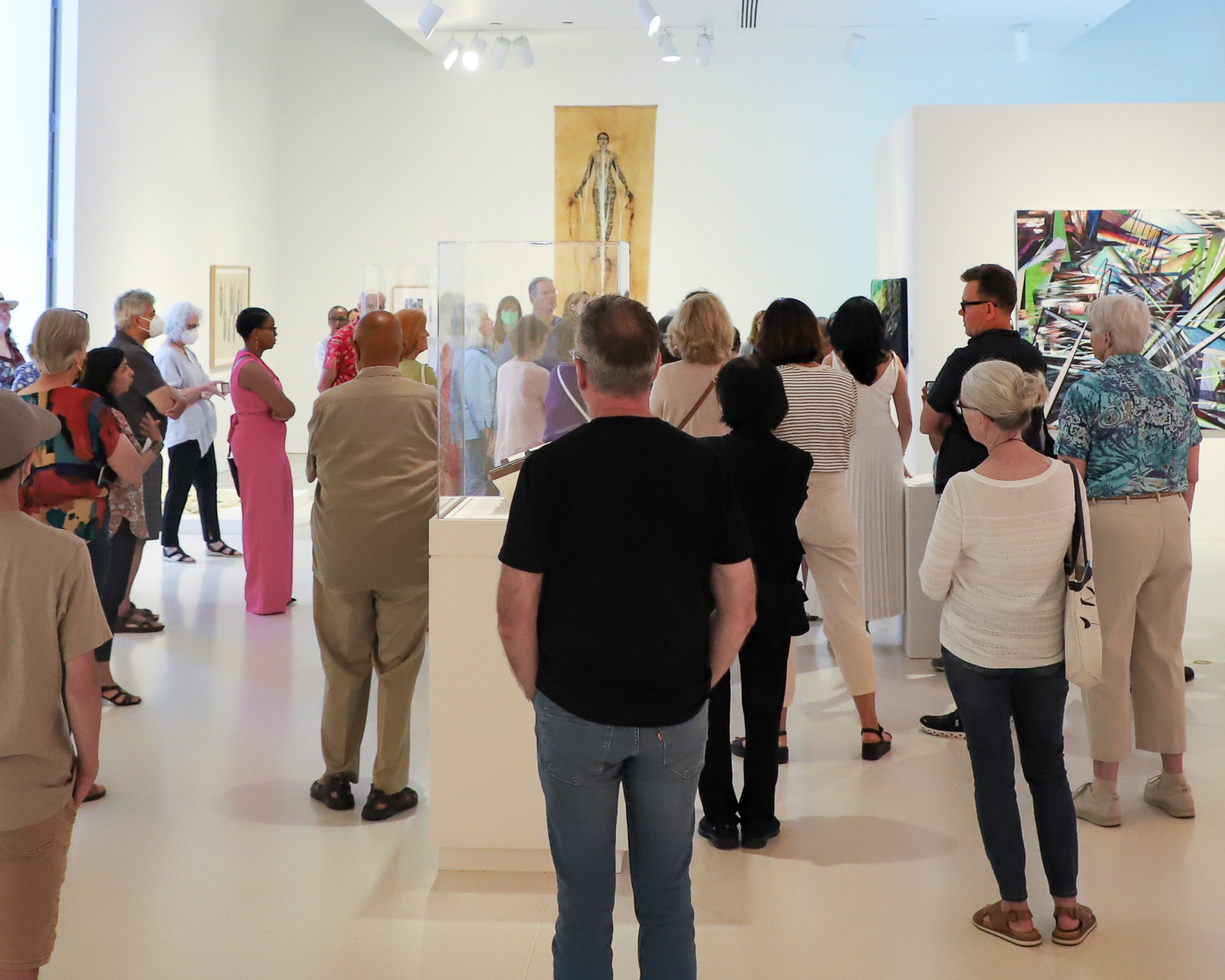 Join us on the 2nd Sunday of every month for a free docent-guided tour at 2pm. KMA visitors can follow a trained docent educator through the galleries to learn more about the KMA collection and temporary exhibitions. Tours are 60 minutes; visitors can meet at the front desk at 1:55pm to join the tour.
Free and open to the public!
See the events page for upcoming dates.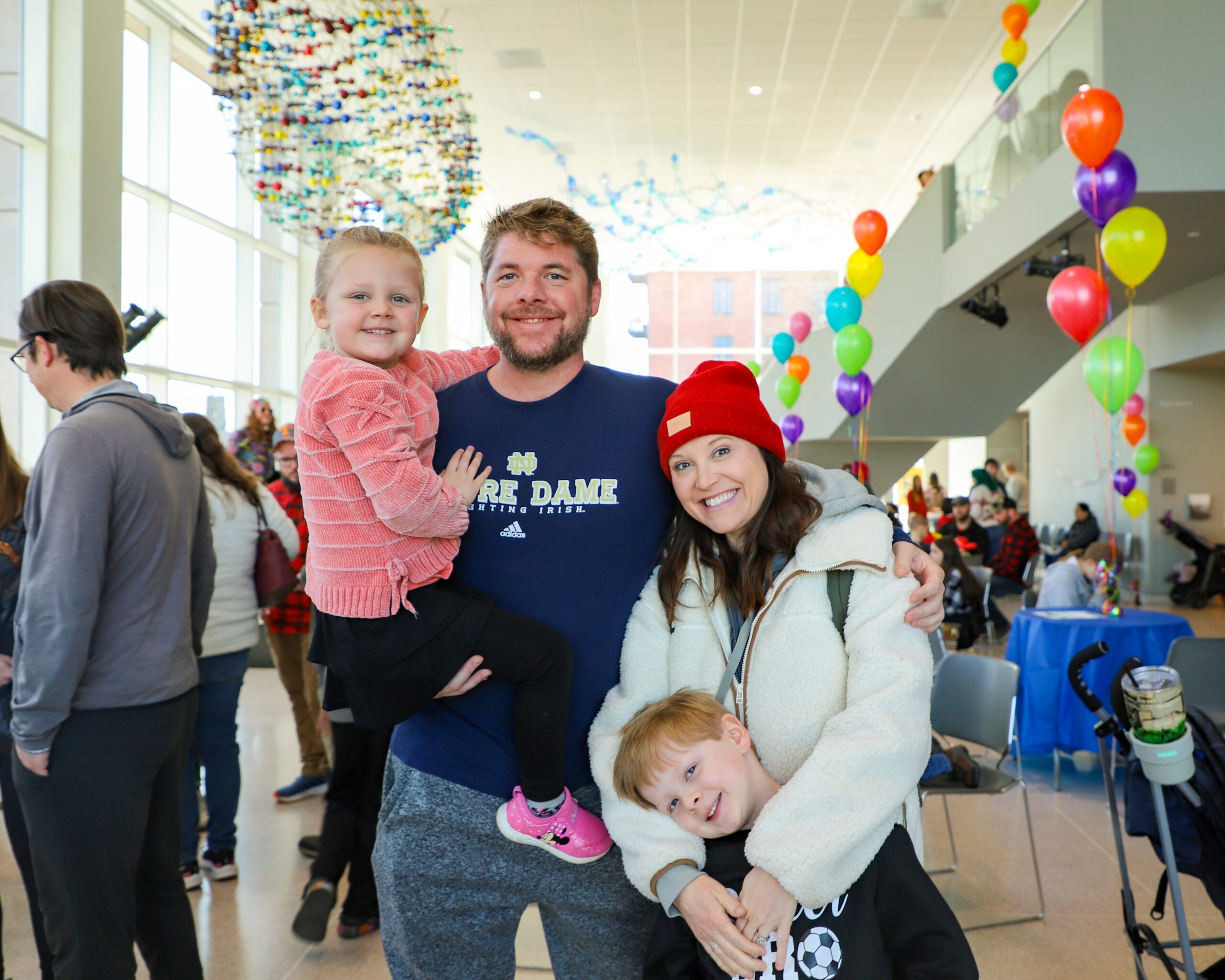 Family Fun Day is a free community event of arts and crafts projects, live music, food, and family-friendly activities and entertainment. Enjoy visiting the galleries and learning about the art from trained docents. Join us twice a year for this fun-filled day with your family at the KMA.
Free and open to the public!
See the events page for upcoming dates.