HIGHER GROUND: A CENTURY OF THE VISUAL ARTS IN EAST TENNESSEE
Mobile Guided Tours
Look for the headphones icon on labels near works of art
Enhance your experience at the Knoxville Museum of Art using your mobile device! Hear the stories behind the art and artists of East Tennessee from a variety of expert voices as you explore the Higher Ground galleries. Set your own pace by listening to as many stops as you like in the order you choose—simply scan the QR code, select the stop number, and press play. This tour is available in English, Español, American Sign Language, and Audio Description for vision-impaired visitors.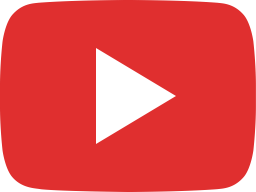 Stop 01 Welcome To Higher Ground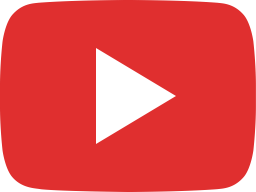 Stop 02 James Cameron, Belle Isle From Lyon's View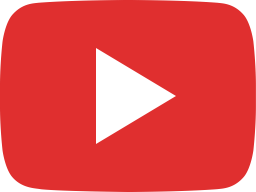 Stop 03 Lloyd Branson, Going Home At Dusk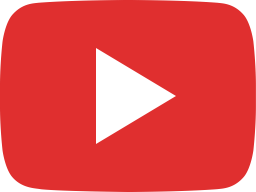 Stop 04 Catherine Wiley, Untitled 1913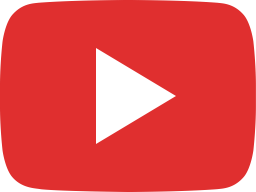 Stop 05 Charles Krutch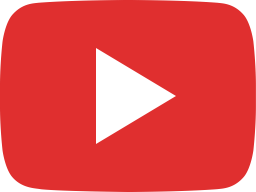 Stop 06 Danny Lyon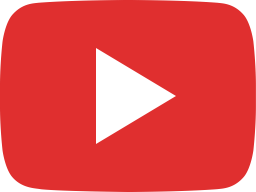 Stop 07 Joseph Delaney, Vine And Central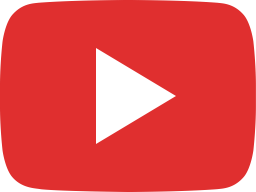 Stop 08 Beauford Delaney, Abstraction No 12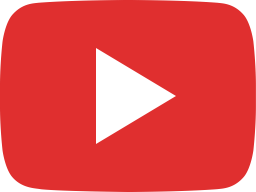 Stop 09 Beauford Delaney, James Baldwin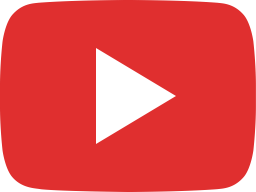 Stop 10 Robert Birdwell, View Of The City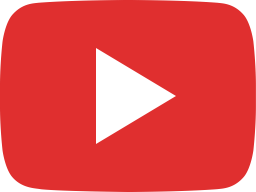 Stop 11 Carl Sublett, Pop Goes My Easel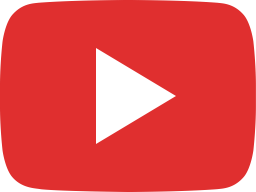 Stop 12 Joanna Higgs Ross, Trees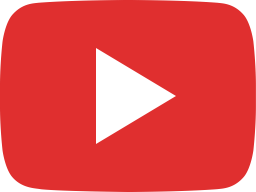 Stop 13 Bessie Harvey 1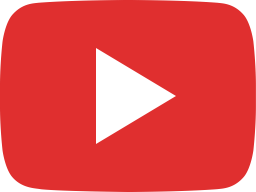 Stop 14 Conclusion

This tour offers vivid descriptions of specific works on view in the Higher Ground galleries. Though designed for people with vision loss, this tour is a useful tool for guided looking for all visitors.