Visit
|
Exhibition
Contemporary Focus 2010: Emily Ward Bevins, Nick DeFord, Evan Meaney
August 27, 2010 - November 07, 2010 |

Free
Overview of Exhibition
The art we call "contemporary" represents the leading edge of where artists are working today. Contemporary art is experimental, provocative, exciting. It is an investigation into new ideas that change the way art is made.
Exhibition Notes
Contemporary Focus 2010 is the second year of an annual KMA series that serves as a vital means of recognizing, supporting, and documenting the development of contemporary art in East Tennessee. Each year we feature emerging artists who work in new and experimental ways.
Check out more exhibit images here.
Exhibition Gallery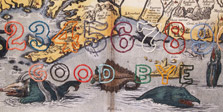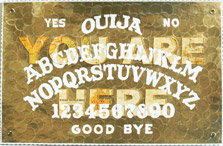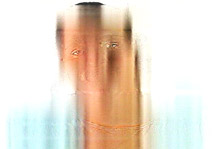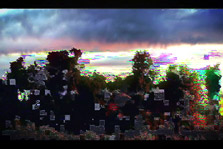 Artist Biography
Emily Ward Bivens
()
Nick DeFord
()
Evan Meaney
()