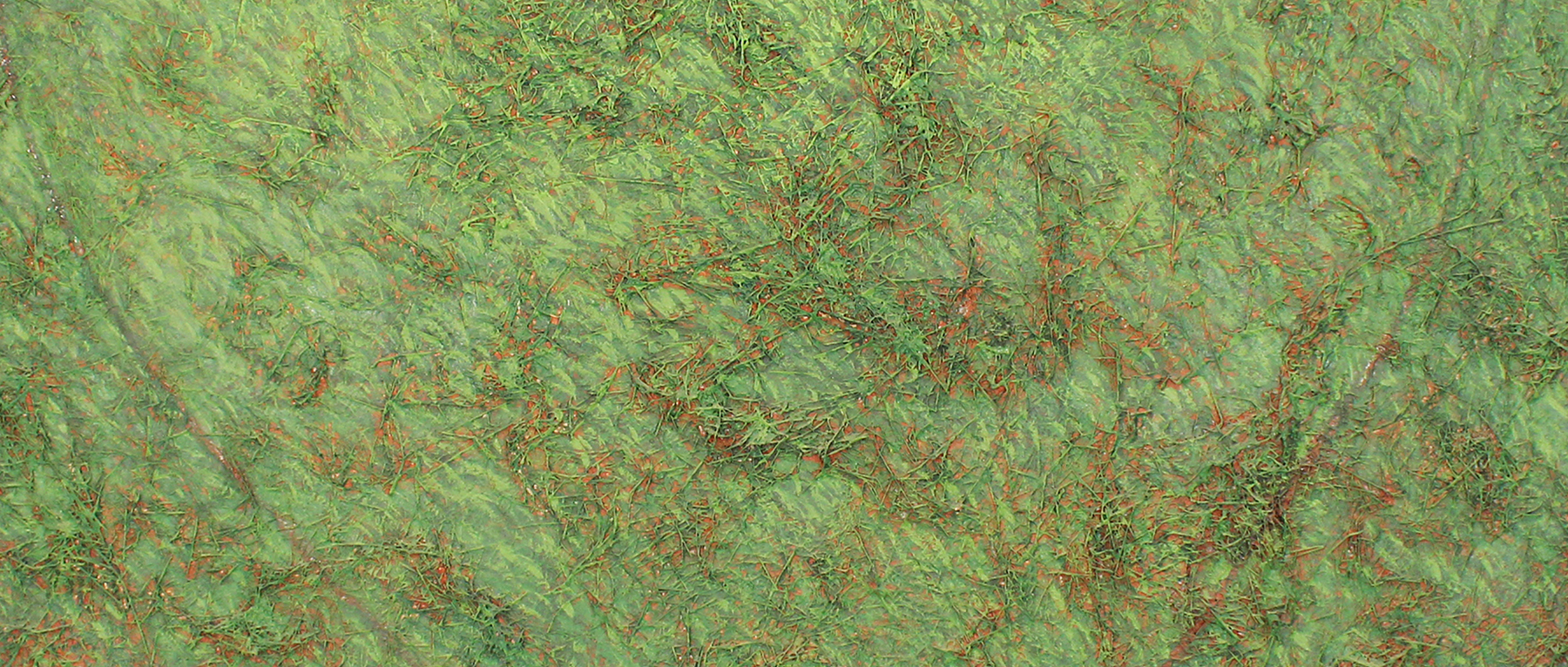 Lure of the Object: Art from the June and Rob Heller Collection
This exhibition includes a diverse selection of sculpture and paintings from a couple who are among Knoxville's most active, adventurous, and philanthropic art collectors. Contemporary glass is a particular area of focus, and the exhibition includes works by William Morris, Bertil Vallien, Oben Abright, Dante Marioni, Stephen Rolfe Powell, Michael Janis, and Therman Statom. Complementing sculptural works are paintings by Jim Dine, Frank Stella, Christo, and Paul Jenkins. Organized by the KMA.
Lure of the Object video produced by Jupiter Entertainment
Lure of the Object: Art from the June and Robert Heller Collection  
Lure of the Object celebrates the uncommon aesthetic vision and philanthropic impulse of June and Rob Heller, who are among Knoxville's most active, adventurous, and generous art collectors. The selection of more than 40 sculptures and paintings attests to the couple's winding journey as collectors over four decades, and features a broad range of key works acquired over the years, many of which are on public display for the first time. Some have been gifted to the KMA, while others are promised gifts. Although the scope of the collection is broad and diverse, its holdings are especially strong in the areas of international contemporary glass and modern and contemporary painting.
Before settling in Knoxville in 1993, the Hellers moved frequently as dictated by career assignments to London, Dallas, and several other major cities around the world. In each location, they made a practice of exploring galleries, art fairs, museums, and antique markets with a sense of openness and adventure. Increasingly, they discovered works of art they could not live without. They were not bound by any set medium, period, or theme, but rather acquired works that provoked a strong emotional response.
Soon after moving to Knoxville, they became heavily involved in the city's art scene. They began patronizing area artists, and supporting the Knoxville Museum of Art in a variety of ways, including making lead gifts toward the development of the museum's North Garden (now named in their honor), and donating key works of art from their extensive collection. In particular, they have served as passionate advocates for and supporters of the KMA's efforts to build a collection of contemporary sculptural works in which glass is a primary material. Thanks in large part to the couple's support, this collection has grown to a point at which it now fills a space on the museum's lower level as the ongoing exhibition Facets of Modern and Contemporary Glass.
The Hellers' gifts to the KMA collection are among the most significant in the museum's history, and Lure of the Object is designed as a fitting and heartfelt tribute to the couple's extraordinary support of the KMA and its collection, and their distinguished role as art patrons whose philanthropic spirit promises to inspire a new generation of museum supporters.
The exhibition and its accompanying publication are organized by the KMA with assistance from consulting curator Mary Morris.