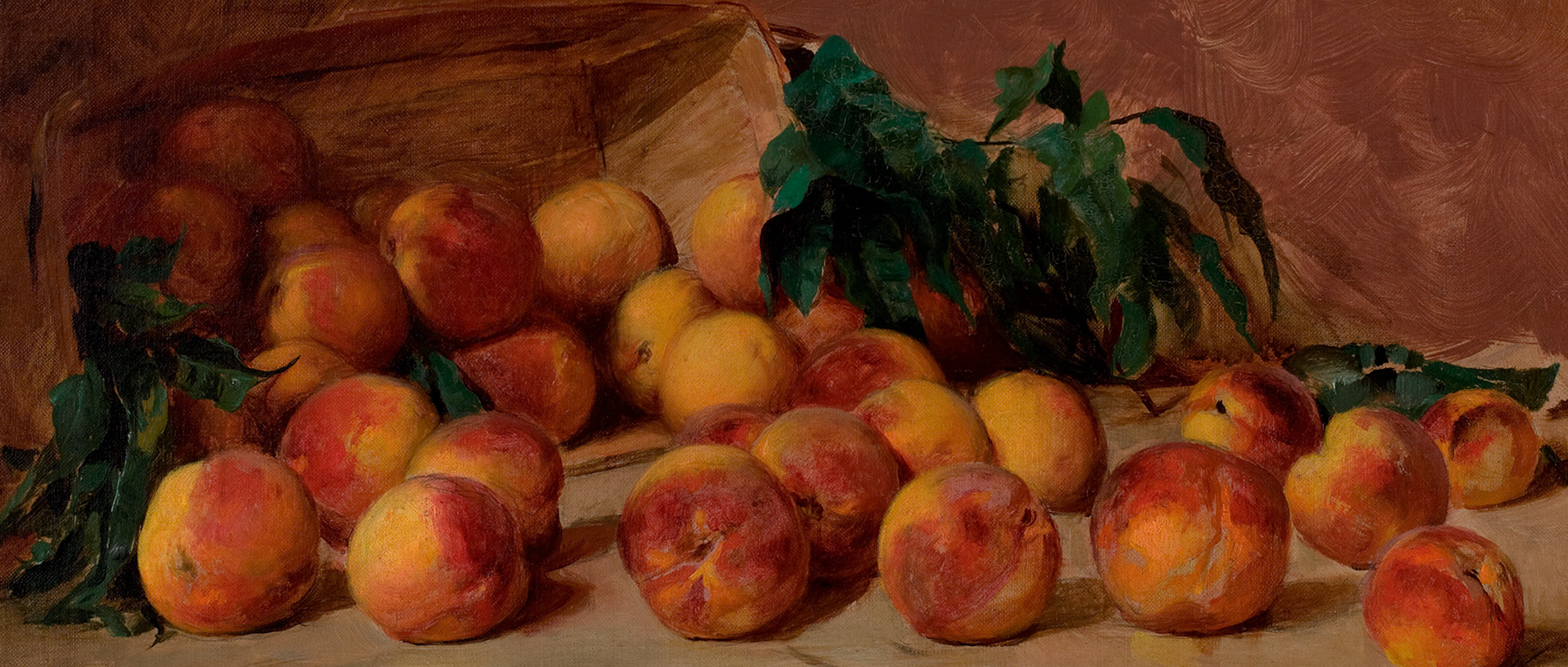 Romantic Spirits: Nineteenth Century Paintings of the South from the Johnson Collection
Romantic Spirits features more than 30 nineteenth century masterworks from the renowned Spartanburg, South Carolina-based collection. The paintings present an evocative glimpse into nineteenth-century Southern life, and reveal the importance of oral tradition and "a sense of place" in the development of the Romantic Movement in the South. The exhibition seeks to present a balanced view of how Romanticism evolved in the North and the South, the genre's ties to Europe, and how culture, customs, education, and travel influenced each artist. It also reveals connections between featured painters and their contemporaries, specifically authors and poets such as Harriet Beecher Stowe and Henry Wadsworth Longfellow among others.
August 26, 2016
- November 6, 2016
Curated by Estill Curtis Pennington, this exhibition highlights the historical, social, and cultural forces that profoundly influenced aesthetic sensibilities between 1810 and 1890. In the companion publication to the show, Pennington examines the core concepts of the Romantic Movement as it unfolded in the American South: the heroic individual, an idealized chivalric code of personal honor, the sublime quality of nature, and the inevitability of change in an imperfect world. Many of the artists under consideration created works of art which have achieved iconic status in the annals of painting in the South, including William Dickinson Washington, William Thompson Russell Smith, Gustave Henry Mosler, Thomas Addison Richards, Joseph Rusling Meeker, Robert Walter Weir, and Thomas Sully.
Located in Spartanburg, South Carolina, the Johnson Collection offers an extensive survey of artistic activity in the American South from the late eighteenth century to the present day. The Johnson family is committed to creating a collection which captures and illuminates the rich history and diverse cultures of the region. By making masterworks from its holdings available for critical exhibitions and academic research, the family hopes to advance interest in the dynamic role that the art of the South plays in the larger context of American art and to contribute to the canon of art historical literature.