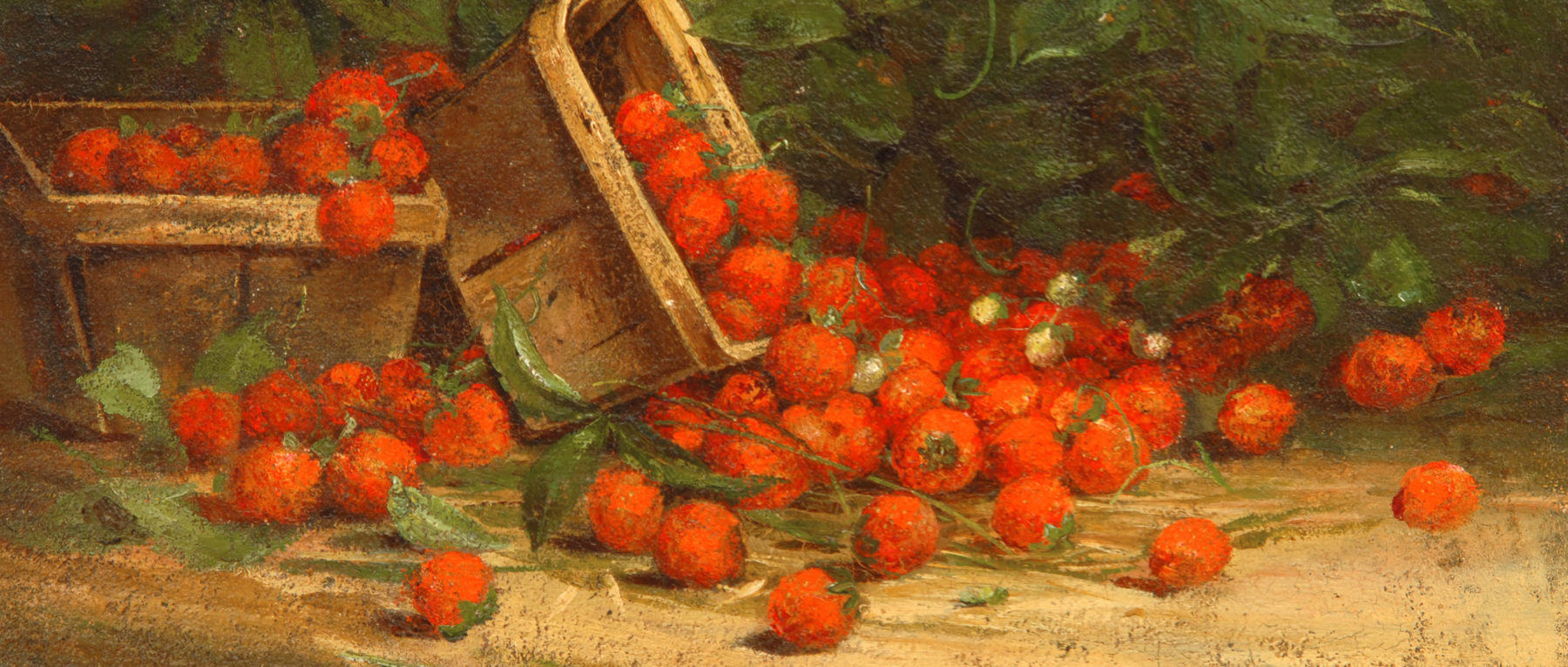 Tradition Redefined: The Larry and Brenda Thompson Collection of African American Art
Larry and Brenda Thompson have amassed a remarkable collection of art by African Americans from around the nation. The strength of the Thompson's collecting process lies in their considered attention to artists who have typically not been recognized in the traditional narratives of African American art.
March 22, 2013
- June 16, 2013
The Thompsons have collected works by artists who have been labeled "emerging," "unknown," "outsider," "eccentric," "vernacular," "regional" and more. The result is a collection that redefines the landscape of American art, offering a more in-depth, inclusive understanding of African American artists and their aesthetic and social concerns. The Thompsons have not only identified and supported artists inside and outside of the canon, but they have also cultivated meaningful relationships with a variety of artists and their families that have lasted decades.
Represented in this diverse selection of artists are Beauford and Joseph Delaney, two of Knoxville's most important artists. Born to a minister-father, the Delaney brothers learned to draw on Sunday school cards at church and were given art lesson by distinguished local artist Lloyd Branson. The brothers left Knoxville in the mid 1920s to pursue their art careers in larger arenas, but followed very different artistic paths. After studying in Boston, Beauford (1901-1979) chose New York and later Paris as the ideal settings for his experiments with expressive abstraction. Joseph (19903-1986) headed for Chicago before settling in New York, and remained devoted to urban realism. Tradition Redefined allows East Tennessee viewers familiar with the brothers' work an opportunity to evaluate it within the broader context of African American art of the last century.
Tradition Redefined: The Larry and Brenda Thompson Collection of African American Art is organized by the David C. Driskell Center for the Study of the Visual Arts and Culture of African Americans and the African Diaspora at the University of Maryland, College Park. This exhibition is supported, in part, by a special fund from the Office of the President at the University of Maryland, College Park, and a grant from the Maryland State Arts Council. The works are owned by Georgia Museum of Art, University of Georgia; The Larry D. and Brenda A. Thompson Collection of African American Art.